Every house is not the same but every home is! Decorate your home just like you prepare or dress up when you go to a party, so you feel nice from inside every time you watch it, every day you live in it. Because it belongs to you!
Here Are The Top 5 Essential Facts For Home Decor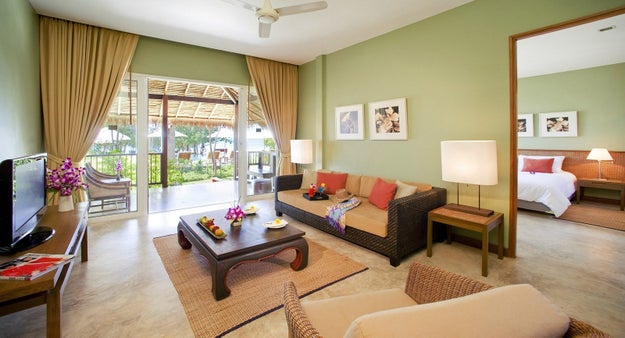 When I step into my house I say, "Hello home", like it's is a person. Some of you may be doing the same thing and others may be thinking it's a crazy, but you see it generates energy with in you which lets a house turn into a home. For the same reason we tend to decorate our homes so it welcome us when we enter. There are 5 facts which you must know to decorate your home in order to feel happy and contended.
The place to welcome all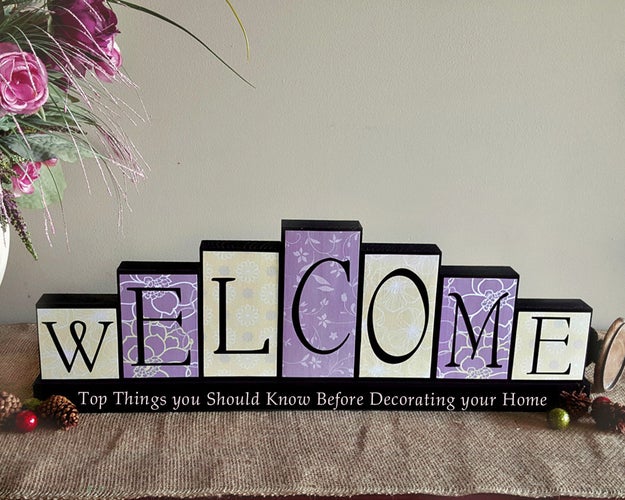 Talking of home décor, the first thing which comes in my mind is the front door. First of all make sure it opens completely to welcome energy and prosperity into your home. For that the door must be large and grandest door at your home apart from the other doors present inside the house. The enter way should have some "weight" to it; as in a strongly colored area using a rug or hearty side table would do to make a mark. The front way should be the place of vitality and prosperity, so the person entering the house should feel significant. The color on the walls should be light and hang a mirror away from a direct line with the door to make the foyer welcoming.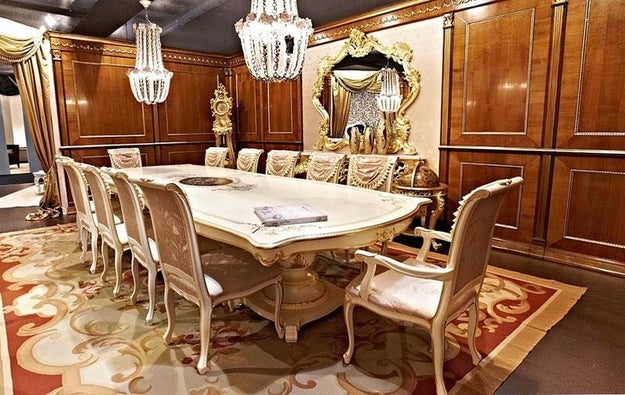 Next comes the dining hall,use color schemes for tranquility and nutrition of the room. Use light colors such as light blue or off white. Dining room is a place where everyone from the family gathers for chitchat at starting and end of the day thus it should reflect a serene atmosphere to nourish yourself and relationships.
Living room is the most important area of the house, its where all the inmates sit by and watch TV or have fun chit chat, where friends come and like to sit at ease.

The bed room is a place to relax into sensuality.